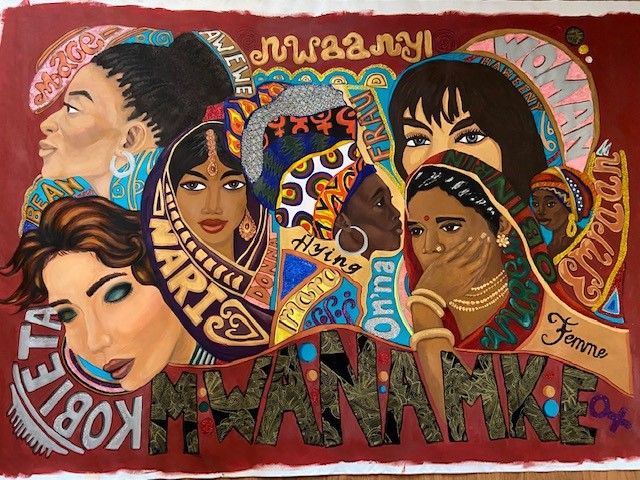 Who we are and what we do
Where did our name come from? Amadudu is a Nigerian word meaning 'of colour'. The name our name reflects the communities of Black women who our project represents, prioritises and provide services for. What is Amadudu? We are a trailblazing refuge, the first refuge in Merseyside to provides specialised services and support for Black and Minority Ethnic women and girls who have experienced and are fleeing Domestic Abuse. Next year Amadudu will have provided quality services that have empowered and saved lives of women and children for 30 years! Amadudu History: Amadudu opened the doors in 1992 on March 8th International Women's' Day. The project was set up by a small group of local black women from Toxteth Liverpool, who came together to build an evidence base which demonstrated the need for Black specialist refuge provision in Liverpool. (see more about us for information about our founder members and supporters over the years. Many of the women involved in Amadudu development past and present were actively involved in local challenges to improve local black and diverse communities, as well as in Liverpool more broadly. This work included poor housing, high unemployment, lack of access to quality education, racism in communities and institutions including police and local authorities. Amadudu over the years have been key and instrumental as an influencer and stakeholder in the shaping of policies and practice regarding Domestic Abuse and Inclusion.
About us
Donate
Read the latest news
It's a good idea to keep your content fresh, and placing your latest news articles on the homepage is a good way to let people know what you've been up to recently.